Down to Earth Astrology for the Cosmically Obsessed.
Kasandra (Kat) Martinez is an Astrologer, intuitive reader, writer & creator based in Tkaronto. Kat has been obsessed with Astrology, numerology and divination since she was nine years old and found her moms astrology books from the 80's (so rad) and is now a practicing Astrologer and reader of 5+ years.
The pandemic is what sparked Kat to strengthen her clairecognizant abilities and start sharing her intuitive wisdom with her online community in down-to-earth ways (Would you expect anything less from a Taurus Sun, Moon and Virgo Rising?)
When she's not studying the stars or looking up Adam Driver's birth chart—Kat can be found brewing magical potions, freelance writing for soulpreneurs and watching Pride & Prejudice for the hundredth time.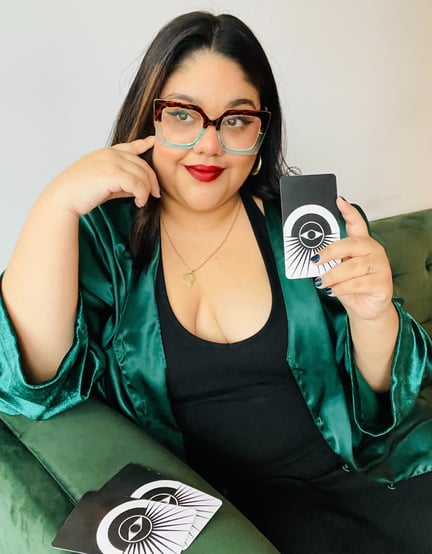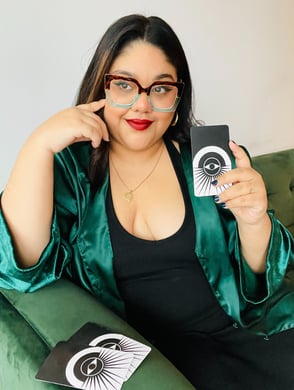 Unlock Your Cosmic Potential
If astrology is a map of the stars, then your birth chart is your very own constellation! I've always viewed astrology as a tool to help one understand themselves better (kind of like a cosmic therapist!) And even though your birth chart doesn't change, YOU can. We always have free will. Think of it like the universe giving you a heads up on the challenges and opportunities that might come along, but you, my celestial bestie— still get to choose your own adventure.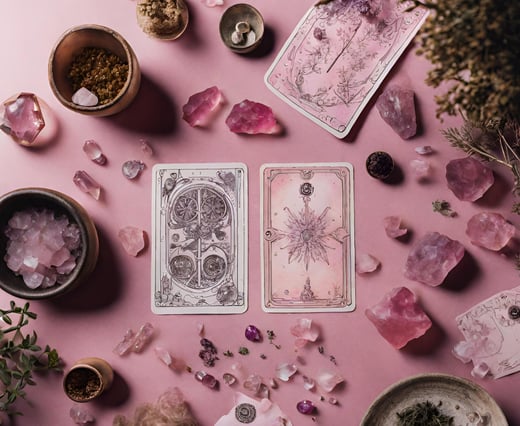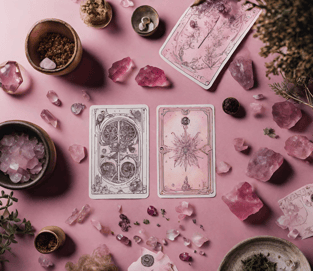 Explore Readings & Offerings
"The reading was so fun! I really felt Kasandra tailored the session to me so well & was very insightful. I really enjoyed the chart analysis & appreciated that she did things a lil differently for me because I'm familiar with my chart & placements. I will definitely book a session with Kasandra again!"
- Meghan K.
"I've purchased a few readings from Kat, and every single time I can't believe how on point they are. I always resonate so deeply to her readings, and am so impressed by how she's able to see so much going on in my life...Her personality, confidence and charm always come through online and she's definitely become my go-to astrologer and witchy babe.
- Richelle K.
"I recently had the pleasure of having my natal chart read by Kat and it was probably the best reading I've ever had!...Kat really shed light on my chart and highlighted some qualities and opportunities that I could truly love and feel good about! I am so grateful that she offers her magical chart readings and really puts in effort to making her clients feel special!
- Lauren G.
Sign Up for the CosmoBabe Newsletter
A BI-MONTHLY NEWSLETTER THAT'S JUST LIKE YOUR FAVE DISHY MAGAZINE, WITH AN ASTRO FLAIR.