 ASTROLOGER, WRITER, INTUITIVE & CREATOR
Astrology has been a huge part of my life for as long as I can remember. As an introverted and creative kid, I grew up on j-14 magazine quizzes—So It's no surprise I became obsessed with understanding the signs and planets and how they shape who I am. Today I enjoy sharing my down-to-earth perspective on astrological transits and making people laugh with my astro-memes and Hot Guy Astrology™. Astrology is the ultimate source of inspiration and fun for me.
Growing up in a Latinx household, my family practiced spirituality and I've always felt a deep connection to a higher power. As a clairecognizant and clairvoyant individual I receive psychic downloads as "knowings" and occasionally abstract images (usually involving the elements or nature in some way). Everyone has access to these gifts and the more you work with them, the stronger they get! I bring a level of intuitiveness to everything I do, and this is what makes my offerings and products unique.
I am so grateful to be able to express myself through this work and help people discover their own unique journey with my gifts. It is an absolute honour, to have you here <3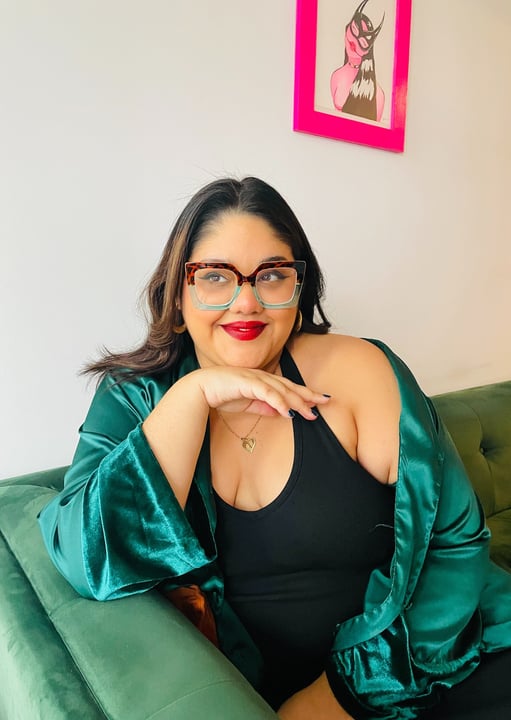 Kasandra (Cosmic Kat) Martinez, Founder
FOR ANY QUESTIONS, PRESS OR EVENT RELATED INQUIRIES, KINDLY GET IN TOUCH BELOW